Ben's House is now helping children and their families as we speak by providing self contained accommodation at no cost to the families down the road from The Royal Marsden Hospital .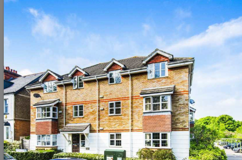 The purpose of the Ben McNicol trust is to help children who have been diagnosed with cancer and their families . Treatment is often difficult and long and it sometimes involves spending a significant time away from home .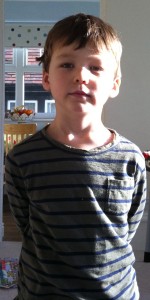 Ben's House – the initial goal , to raise enough money to purchase a property where families can stay during their treatment at The Royal Marsden has been achieved. The flat has all the home comforts, making time away from home that bit easier. The property is very close to The Royal Marsden Hospital Sutton site , a specialist cancer centre in the South East of England . Children often need to arrive at hospital first thing in the morning for tests and treatment . It is often helpful to be able to stay somewhere the night before in order to avoid a very early start for children travelling some distance . We would hope to be able to in time, also fund overnight hotel costs for families if Ben's House is unavailable .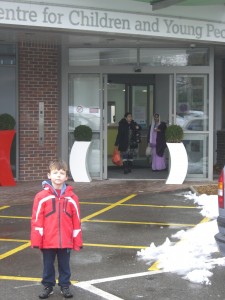 We have a JustGiving page to enable Gift Aid to be reclaimed on monies given by UK taxpayers . If you would like to help raise funds for The Ben McNicol trust please get in touch . We require around 5 – 6  thousand pounds each year for ongoing running costs . Please get involved and you will make life a lot easier for children and their families who use Ben's House @ The Marsden '.